South City Ministry Teams
At August Gate, we believe deacons and ministry team leaders are lead servants in the church who assist the pastors in the tasks of leadership, management and care. The role of a deacon lends itself toward assisting pastors in caring for people and therefore requires biblical qualifications that are nearly identical to the elders, minus teaching and preaching (
1 Timothy 3:8-13
).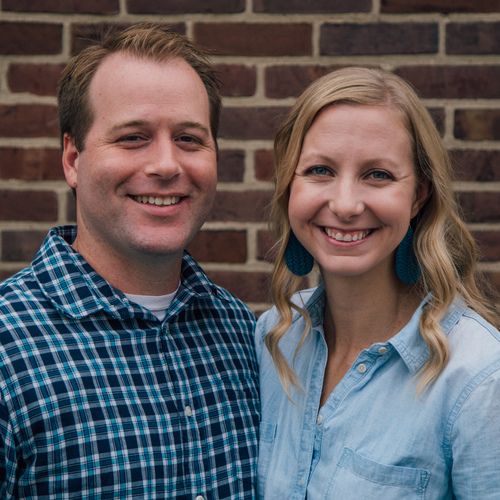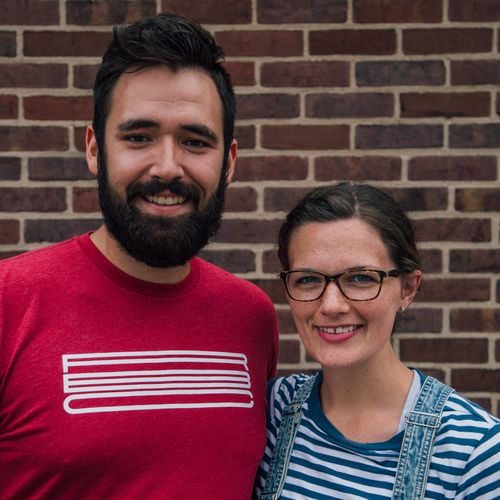 Alongside the Apostle Paul, we believe that, "grace was given to each one of us according to the measure of Christ's gift." (
Ephesians 4:7
). As well as "there are varieties of service, but the same Lord" and that we are each "given the manifestation of the Spirit for the common good." (
1 Corinthians 12:5, 7
). Therefore, we believe that each serving member of a local church is vital to its health and function. We provide several opportunities below at our South City gathering to serve on a Sunday or outside of the gathering times. The role ministry team leaders play is primarily focused on managing systems and leading people who are serving within those systems.
If you would like to have more information or be put in contact with a ministry team leader, email
[email protected]
or call (314) 884-1212.
Part of being the church body is making sure the whole of the body is well-protected. As such, we need men who are passionate about caring for the body by patrolling the grounds and watching over the gatherings to ensure the safety of all in attendance. You should be a male regular attender to serve on this team.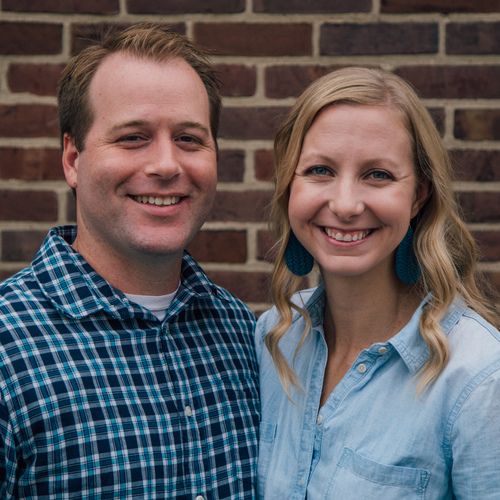 Leaders
Ryan & Emily Pratt

AG Kids serve the families of August Gate Church by providing a safe, fun, Gospel-centered environment for children while their parents engage in worship. We need people who are fun, energetic, and caring, and feel a passionate call to help kids grow in the gospel by teaching them about God's character, story and gift of salvation. You should be a regular attender for at least 3 months and a part of a
Gospel Community
to serve on this team.
The Connections Team serve the church body by connecting with visitors and newcomers at our Sunday Gatherings. They serve as a point of contact for anyone in the church looking to get plugged in more. You will find them following the gathering at the Welcome Table, there you will hand them your Connection Card and they will have a gift, our way of saying thank you for worshiping with us! The Connections Team also host Newcomers Coffee on the first Sunday of the month. You must be a
Covenant Member
to serve on the Connections Team.
The Counting Team exists at August Gate to ensure that tithes and offerings are accurately recorded and securely deposited on a weekly basis.
The Facilities Team exists at August Gate to ensure the building and grounds of our gathering location are maintained and kept to a standard that is welcoming and inviting to both newcomers and the August Gate family. Anyone can serve on this team.
Leaders
Megan & Landon Arney
The Greeting Team is responsible for greeting and welcoming people each week to our gatherings. You can find them handing out the Knot (our version of a bulletin), and creating an atmosphere of hospitality at our worship gatherings. Anyone can serve on this team.
Hospitality Coordinators (HC's) serve by allowing Sunday morning gatherings to run smoothly. The purpose of the HC is to identify and handle needs as they arise within a Sunday gathering or August Gate event. An HC helps to remove distractions so ministry leaders can focus on sharing the gospel and making disciples. Lastly, HC's assist in duties related to greeting, preparing Sunday service items, and leading team huddles in prayer. You must be a
Covenant Member
to serve as Hospitality Coordinator.
Our Prayer Team is an integral part of our worship gathering. During the time of response, they are responsible for praying over people in need of prayer. You must be a
Covenant Member
to serve on the Prayer Team.
The purpose of our Scripture Reading Team is to adorn and honor the Word of God by the public reading of His word during Sunday worship gatherings. Members of the Scripture Reading team are responsible for articulating publically and engaging privately with Sunday's text so the congregation can be edified and encouraged in hearing it. You must be a
Covenant Member
to serve on this team.
The Service Prep Team is vital in ensuring that our gathering is warm and inviting. This includes making coffee and preparing communion. Afterward, they make sure that everything that was set out for the gathering gets put away and all is tidy. Anyone can serve on this team.
At August Gate, one of our core values is beauty. The Social & Graphics Team is responsible for creating and curating beauty through design and shareable content through social media. They create graphics for events, sermons series, and discipleship resources. Please contact the Social & Graphics Team leader if you are interested in joining.
Sound & Production
Ethan Gottfredsen
Computer Tech
Joe Christie

During our worship gatherings, this team is responsible for leading the church in song through singing, playing an instrument, and ensuring that sound and computer elements are done properly and without distraction. They lead us in responding to the Lord in joy, humility, and gratefulness for the grace given through the Gospel. To lead worship through music you must be involved in a
Gospel Community
and to lead worship through sound and computer, a basic knowledge of sound and computers is helpful but not required if you are willing to learn.