1209 Royal Heights Rd
Belleville, IL 62226
Our Metro East Gathering is located at the corner of Royal Heights Rd. and Highway 161. Situated on 8 acres of land, the facility was home to Peace Lutheran Church for more than 60 years, and August Gate Metro East began meeting there in September of 2018. Our desire is to steward this property in ways that allow us to proclaim the Gospel and love and serve people in the Metro East region.

Though our gathering has its own distinct flavor, August Gate is one church in two locations. That means we are committed to one mission: to be disciples of Jesus who make more disciples of Jesus who grow to know, love, and follow Jesus together by His grace. We invite you to come see what we are all about and to join us in this mission.

What Should I Wear?
Please come dressed as you feel comfortable.

What Should I Expect?
Each week when you come we provide you with "the Knot." This is our version of the traditional church bulletin. In the Knot you can find weekly announcements and a place to take notes. We'll have a time of worship and a 45-minute sermon followed by a response time. This is where we respond to what we have just heard through prayer, communion, giving, and singing. We also have a hang out time before and after the worship service. You can expect those who are part of the August Gate family to welcome you and get to know you.

What About My Kids?
We have a great children's experience available every Sunday. AG Kids is designed to help your children connect with God, His Word, and each other. Families with kids from infants through 5th grade should enter the facility through The Family Entrance. From there, you'll be greeted and walked through a secure and simple registration process. Find out more information about our kids, students, and collegiate ministries below:
Have more questions? Contact us below!
August Gate is one church with multiple gatherings. This allows us to share both staff and resources between our gatherings! Here are a few of the leaders you might see on a Sunday morning in Metro East.
Noah and Heather Oldham
Lead Pastor
Kevin and Crystal Wright
Metro East Gathering Pastor
Vince and Cristen Bissey
Community & Discipleship Pastor
Shane Zimmer
Worship Leader
Eric Brooks
Worship Leader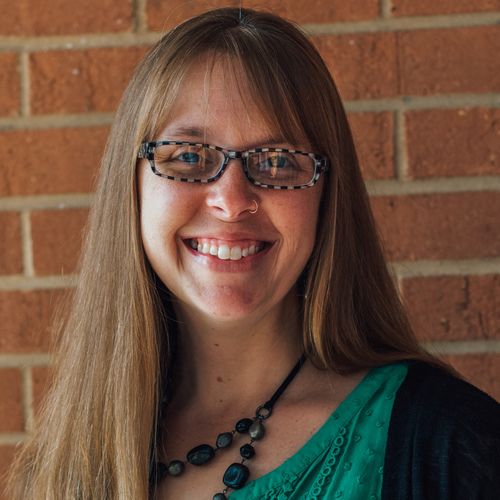 Crystal Wright
AG Kids Leader
Will and Abbey Adams
AG Students Leaders